On Our Own
Session Date: 12-1-07
This small group session is comprised completely of questions and answers with Bashar focusing a variety of topics with many of the questions revolving around reconstructing your life and learning how to live on your own.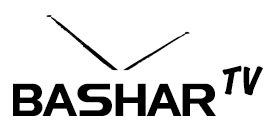 *Instant access to all of the latest Bashar videos.
Watch on any device with a web browser.
Plus, BasharTV custom Apple® and Android® apps coming soon!